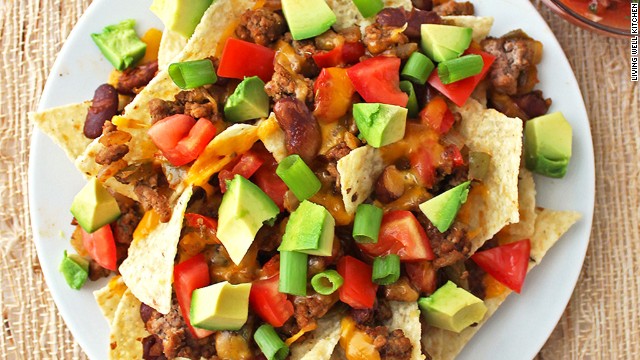 For one day a year, nearly everyone becomes a football fan.
Whether the Super Bowl's draw is the halftime show, the commercials or the game itself doesn't really matter: Party snacks are the true common denominator. The problem for would-be healthy eaters is that Super Bowl snacks are rarely nutritious.
Fortunately, there are some easy fixes that'll trim calories and bad fats, allowing you to enjoy the game guilt-free. If only we could cut out the bad play calls just as easily, right?