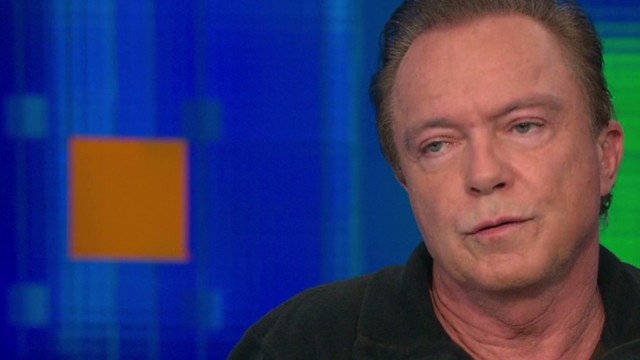 Pop icon David Cassidy, in rehab after his latest DUI arrest, says if he ever takes another drink, it could be fatal.
In an interview with Piers Morgan, Cassidy admitted that his latest drunken driving arrest was a wake-up call.
"If I take another drink, I'm going to die, physically, mentally, emotionally, spiritually. I'm dead," Cassidy, 63, said. "You know, they say it's a slippery slope. … It's not a slippery slope. It's from 12:00 to 6:00 on the clock and the whole face is ice. One sip, one drink, because there is no such a thing, not to an alcoholic. You have one and you're — you're done. I'd be done."
Cassidy said it was time to stop being in denial and be honest with himself.