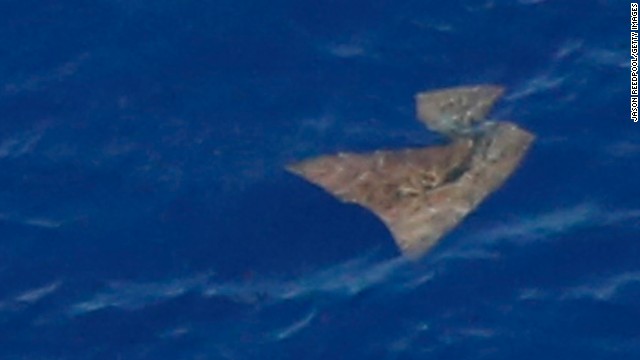 New hope, more frustration.
As the search for Malaysia Airlines Flight 370 turned up fresh potential clues, dozens of anguished Chinese relatives on Sunday demanded that Malaysia provide them with evidence on the fate of their loved ones aboard the missing 777.
Ideal weather conditions gave one Australian aircraft crew the opportunity to detect many objects in the water west of Perth.
It spotted four orange items of interest, took photos and sent the coordinates, but Flight Lt. Russell Adams said the crew couldn't determine if the objects were from the airliner, which officials believe went down in the southern Indian Ocean.
The items were more than 2 meters (6.5 feet) long, he said.