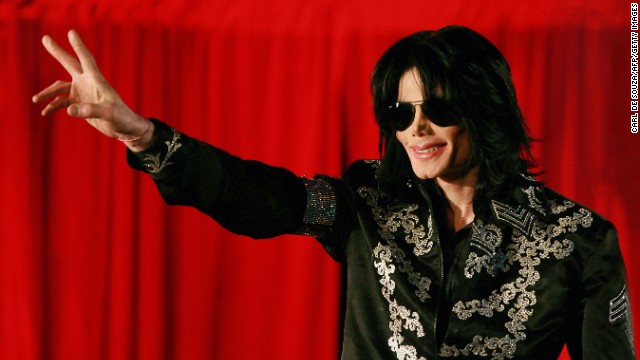 Eight previously unheard Michael Jackson songs will be released on a new album in May, Epic Records announced Monday.
The late pop icon's music has been "contemporized" by several producers who Epic Chairman L.A. Reid believes have the "gravitas, depth and range to creatively engage with Jackson's work," the announcement said.
Fans can preorder the new album, titled "Xscape," on iTunes starting Tuesday, but it will be in stores around the world on May 13, the company said.
Jackson died at age 50 on June 25, 2009, while preparing for his "This Is It" comeback tour.