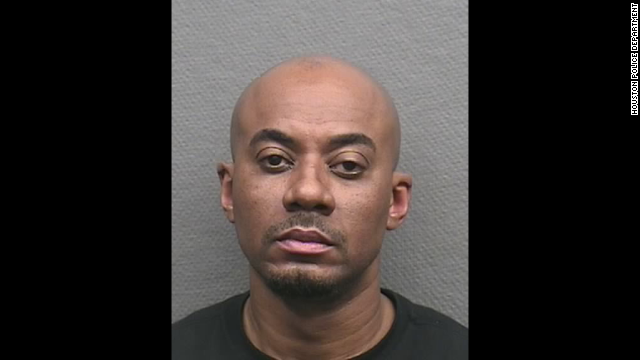 Former Hi-Five R&B singer Russell Neal is in custody after turning himself in to police on July 2, saying his wife was dead in their Houston apartment.
After Houston Fire Department paramedics forced entry into the apartment, they pronounced Catherine Martinez, 24, dead of multiple stab wounds and blunt force head trauma.
Officer Richard Ridel of Houston Police Department's homicide unit initially questioned Neal, 40, when he turned himself in at the station. According to Ridel, after Neal was read his Miranda rights, he refused to provide further statements without a lawyer present. Neal did, however, say he and his wife had been in an argument before her death.