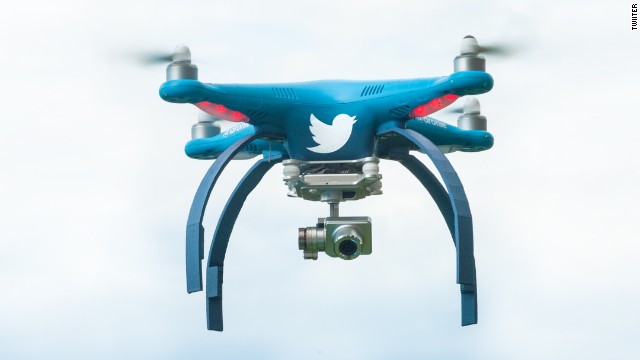 Forget selfies. Those are so 2013.
Make way, instead, for a new way so show your handsome, or lovely, mug to the Internet — a budding Web movement that combines high-tech geekery with the human desire to be seen.
Call them "dronies."
As personal drones find their way into more and more hands, folks have begun using the personal, unmanned aircraft, kitted out with video cameras, to add a little flare to the Internet's ubiquitous "look at me" self-shots.