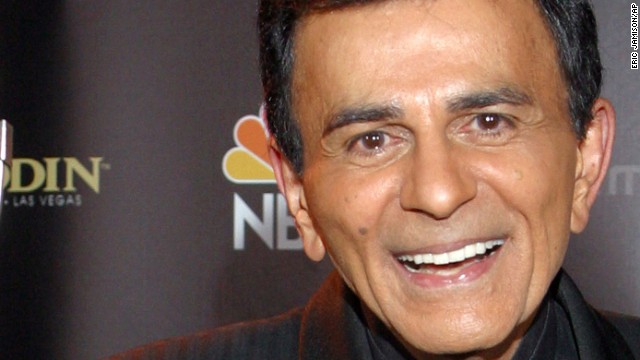 Casey Kasem's body was flown to Canada a month after he died, a funeral home director told CNN Tuesday.
Kasem's corpse was taken from a Washington state funeral home last week before the radio icon's daughter could enforce a court order against it being removed, according to the director of Tacoma's Gaffney Funeral Home.
A lawyer delivered the order a day after the body was sent out of the country, Corey Gaffney said.