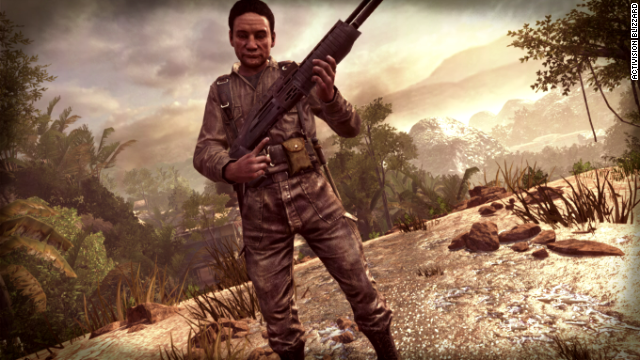 It's a matter of geopolitical debate whether Manuel Noriega's reputation can be damaged any more than it already was. But the former Panamanian dictator says a video game did just that.
Noriega filed suit against the makers of "Call of Duty: Black Ops II" on Tuesday, saying that his portrayal in the military shooter makes him look bad and gives the impression that he gave permission for the game's makers to use his likeness.
While it's now one of the most controversial, Noriega's inclusion in the game is far from the first time that a real person — or a fictional representation of one — has popped up as a character in a video game.