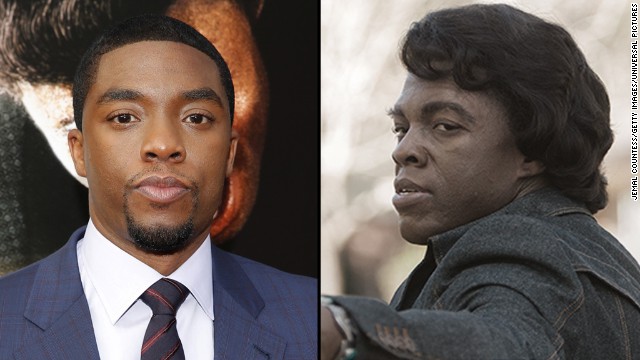 Chadwick Boseman has every reason to feel good as "Get On Up" opens in theaters.
Reviews are strong for the Tate Taylor-directed James Brown biopic as a whole, but critics have been particularly pleased with Boseman, who's managed to transform himself into the late Godfather of Soul.
"Whatever else one may fault about 'Get On Up,' one thing that's faultless is its star, Chadwick Boseman, who plays Brown from age 16 to 60 with a dexterity and invention worthy of his subject," praised Variety.