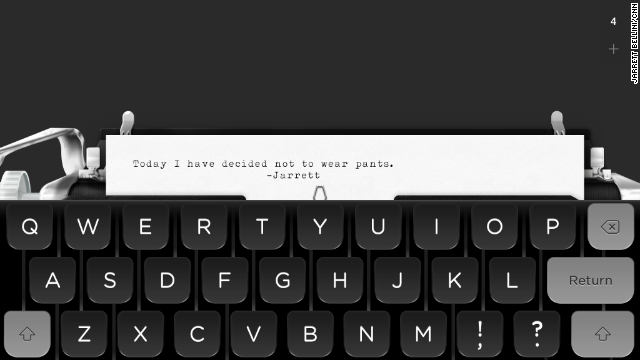 We all have weird, irrational concerns.
So, if you're just staring at your walls, drowning in fear that the great Tom Hanks may never release a digital typewriter app for your iPad, then this one is for you.
Because it finally exists. I'm just not exactly sure why.
But, the new Hanx Writer app definitely looks, acts, and sounds just like a real typewriter, all nestled within the technological convenience of your amazing, space-age digital tablet.