Amazon, Staples, Best Buy have deals for app users
Easy, Adorable, and Yummy! Everything is cuter in miniature and with these mini pumpkin pies you get more pie crust. These personalized pumpkin pies are so adorable and easy to make. See how quick they come together in this short one minute video
Having the convenience of cleaning wipes (like Lysol wipes) is great, but you can end up paying more for less product when you buy them from the store. However, you can make convenient cleaning wipes on your own out of some quality paper towels and simple…
The party make-up look of the moment is all about drama, and you can't have drama without stand-out eyes. The best way to make your eyes pop? Perfect winged eyeliner, of course!
Are you missing the fresh strawberries of summer? Us, too. That's why we went crazy when we saw this amazing no-bake strawberry cheesecake recipe! Brought to us by Noshing With Paris, this is the most inventive way to make your favorite, creamy cheesecake…
Do you love pineapple upside down cake? Then you'll definitely want to try this recipe! The Bungalow Chef visits eHow Food to demonstrate a breakfast-worthy take on the dessert favorite. Watch and learn how to make Pineapple Upside Down Pancakes…
Looking for a delicious new twist on pumpkin pie? This pumpkin pie fudge is exactly what you need! Perfect for the holidays, this rich fudge brings the iconic fall flavor of pumpkin spice to your favorite holiday treat.   YOU'LL NEED 1 1/4 Cups Ginger…
When the holidays arrive, you'll enjoy the company of family and friends and the delights of tasty food. Because many holiday traditions involve extensive cooking and food preparation, your kitchen may take a heavy hit. From flour flying to appetizers cooling, it takes an organized cook to contain the mess. Although kitchen messes can […]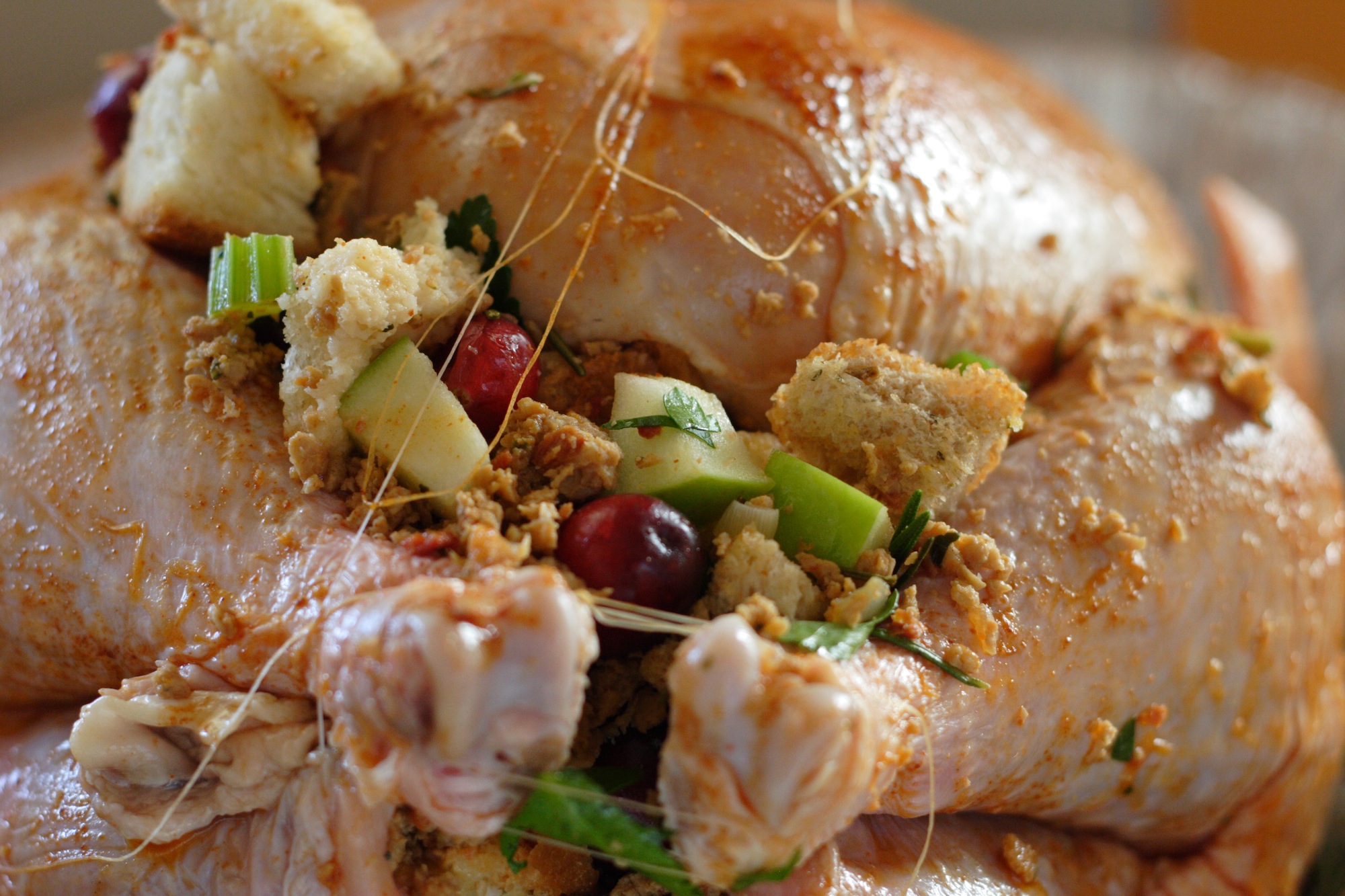 From spatchcock to southern deep-fry, we detail just about every possible way to cook the traditional Thanksgiving bird.